Docking Drawer Trio Series - Europe
Finish
Outlet Configuration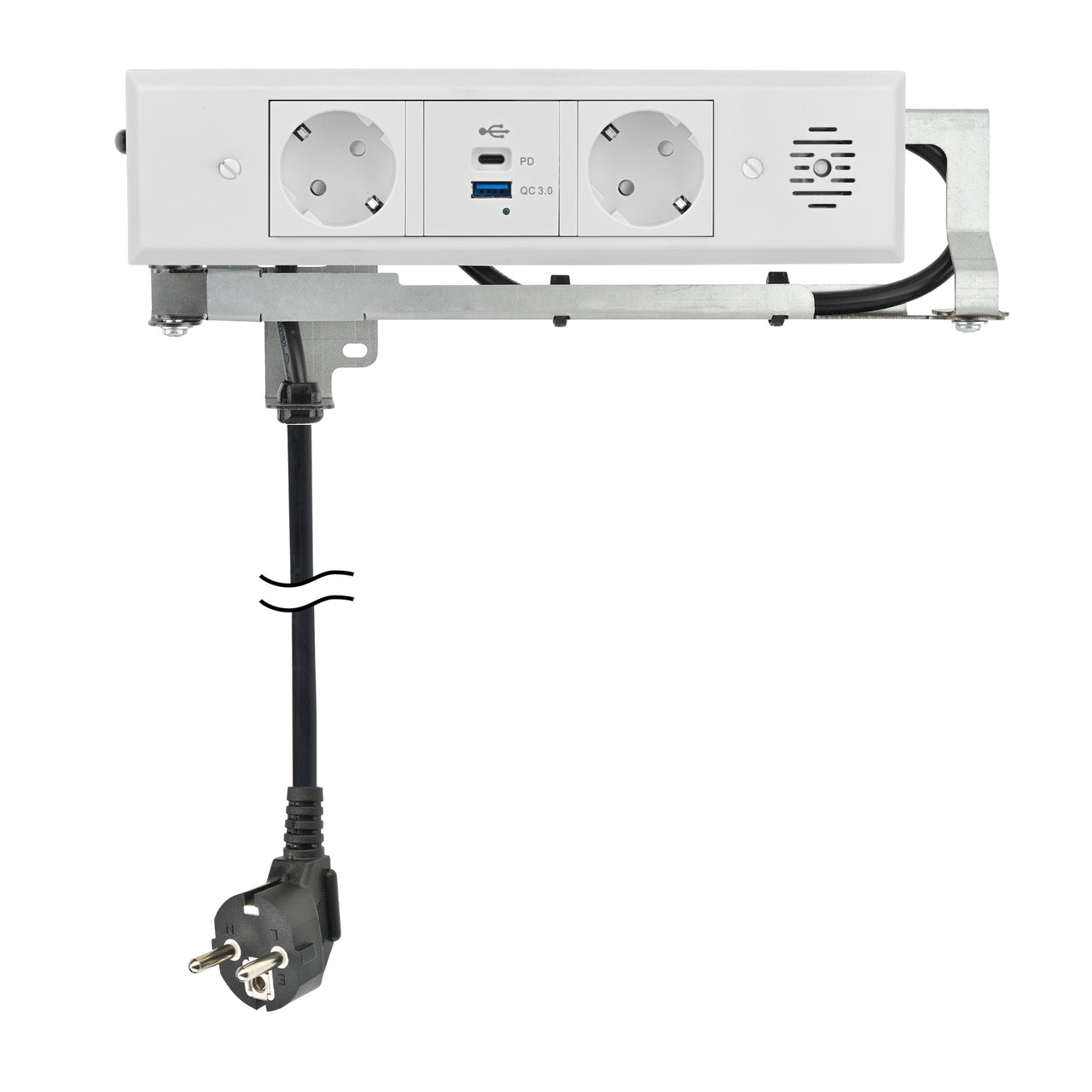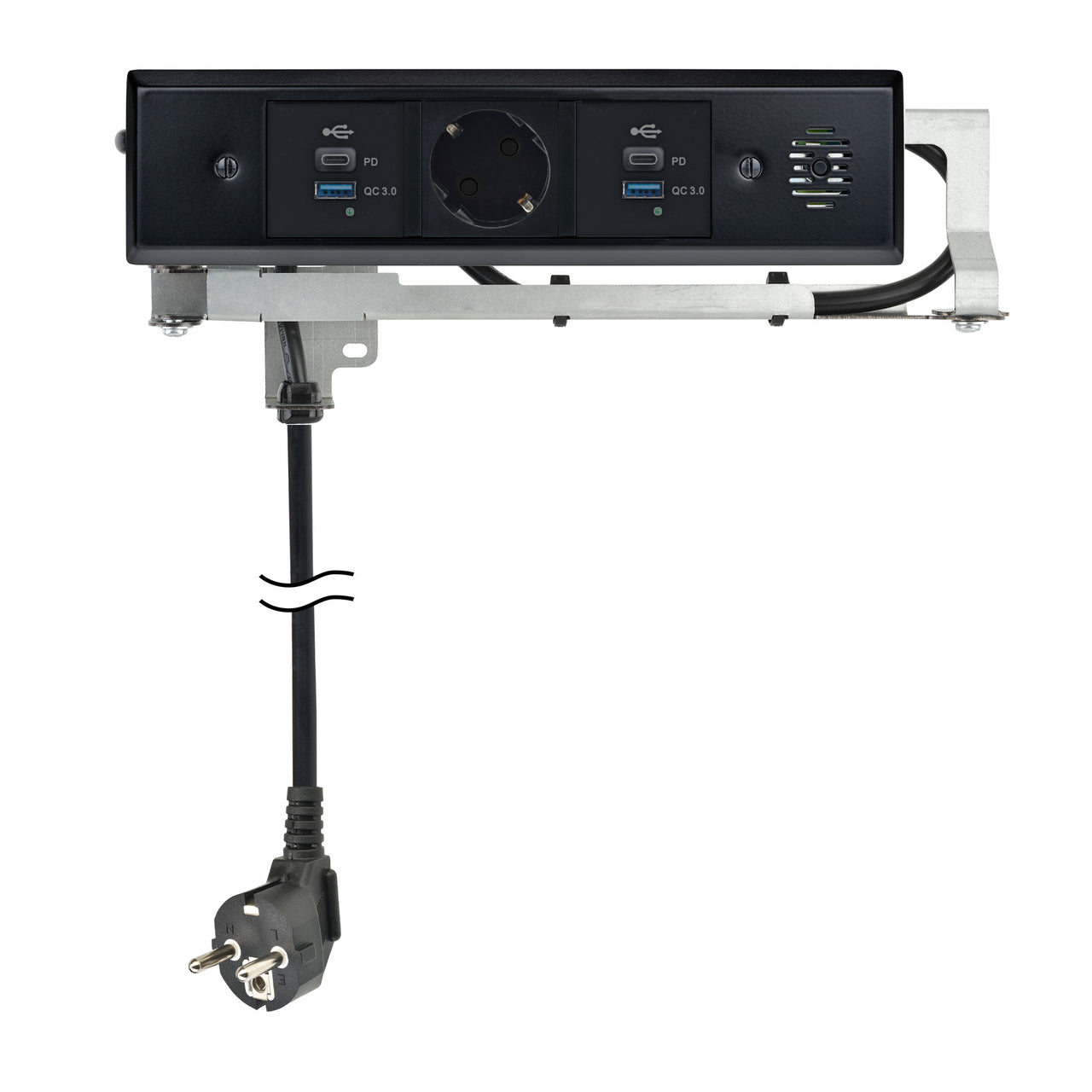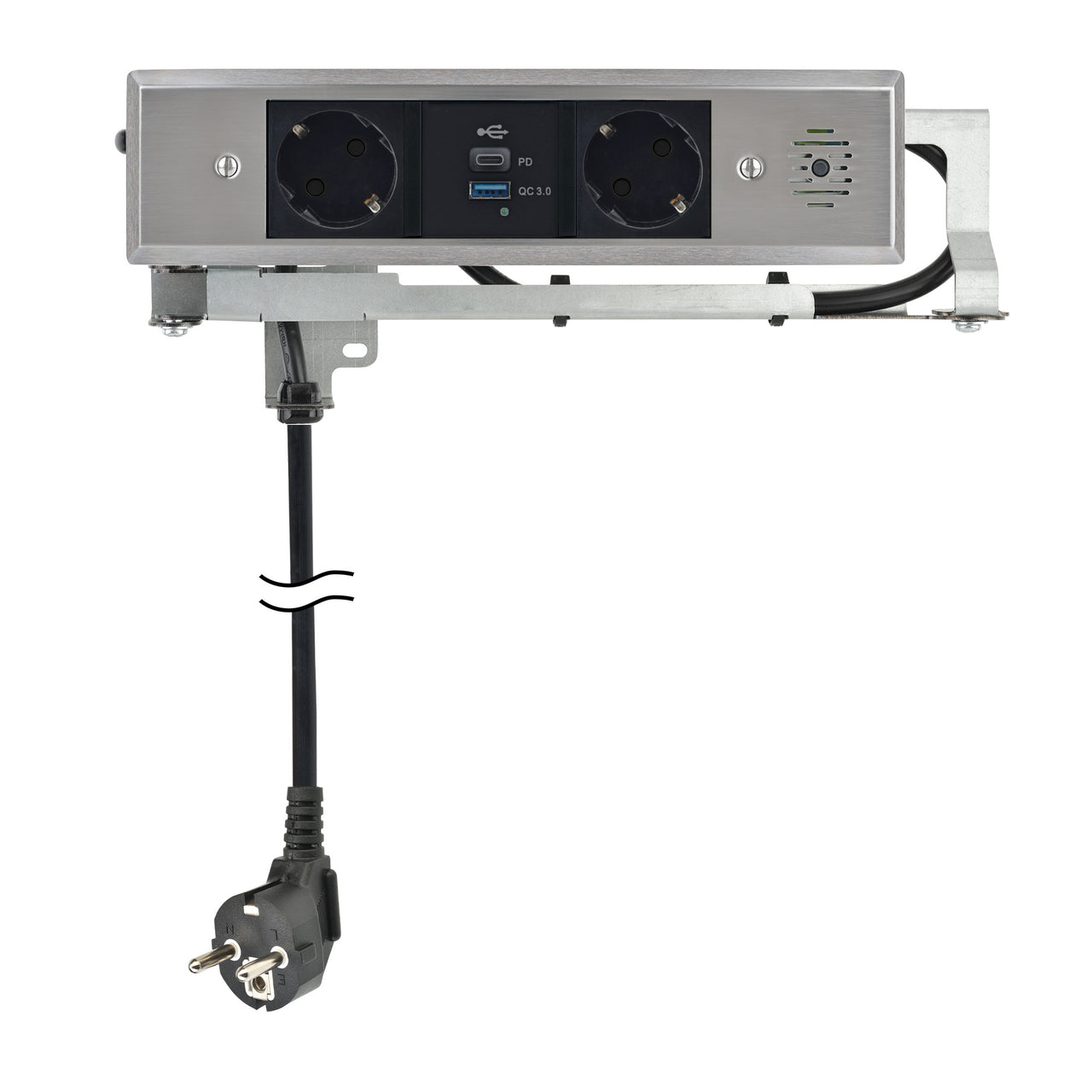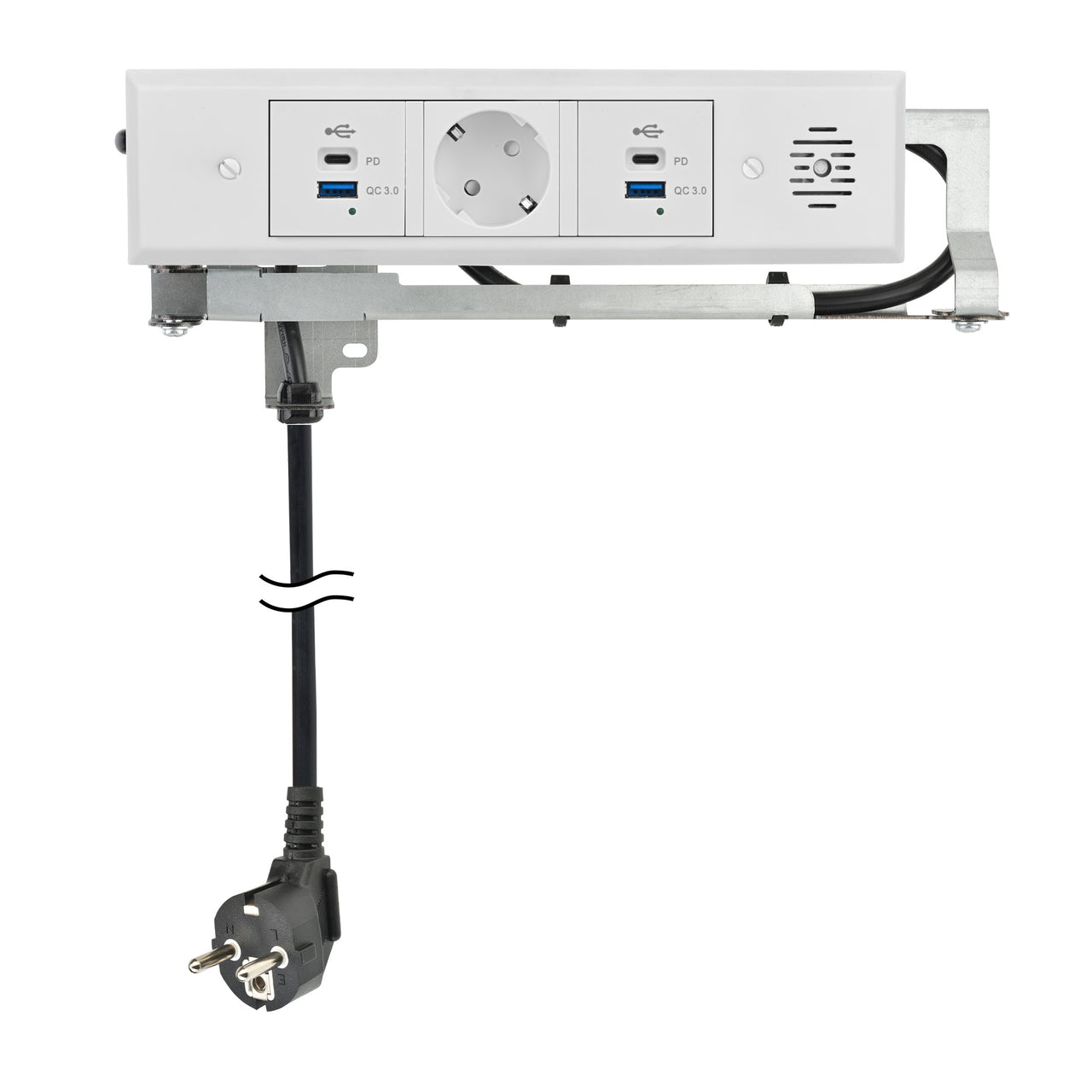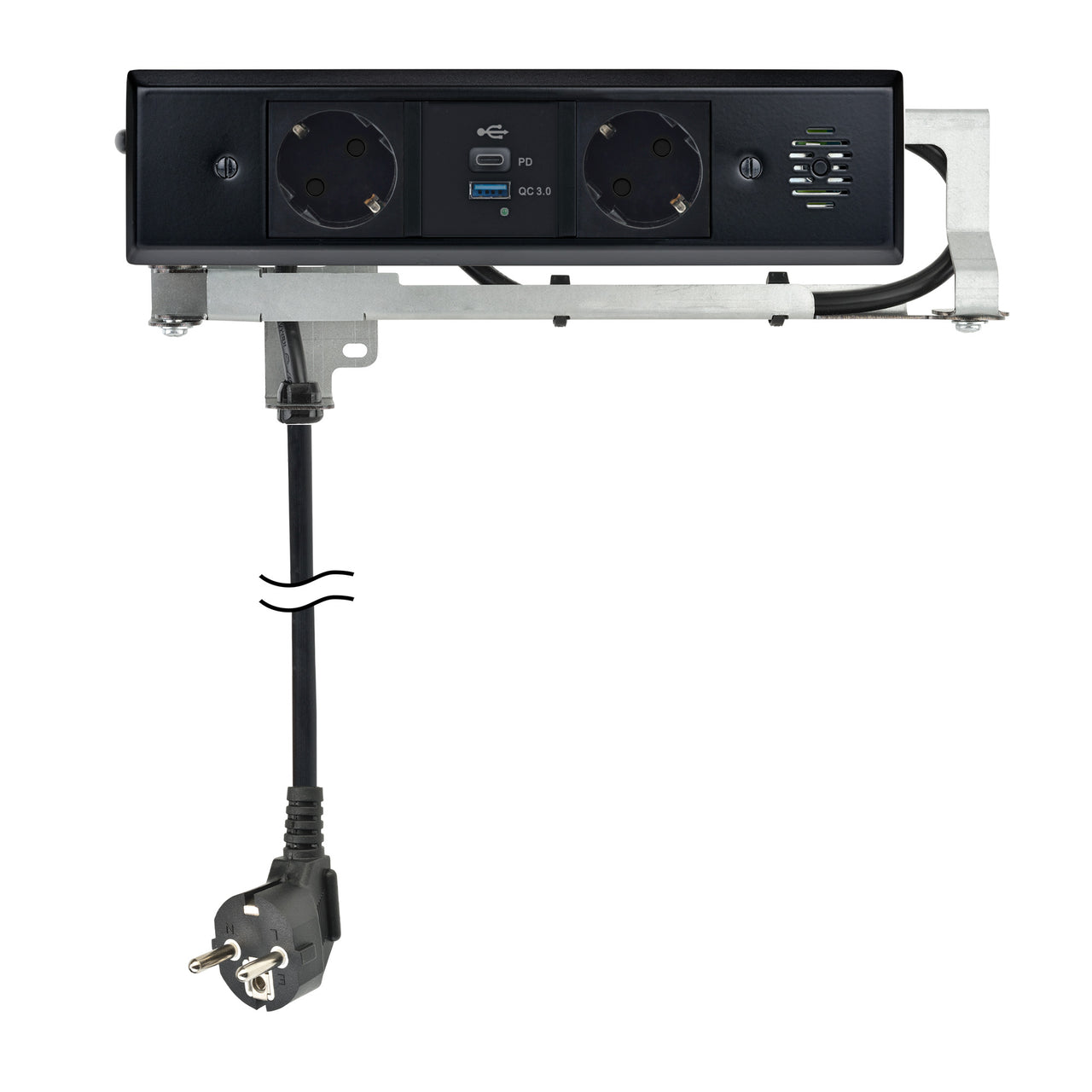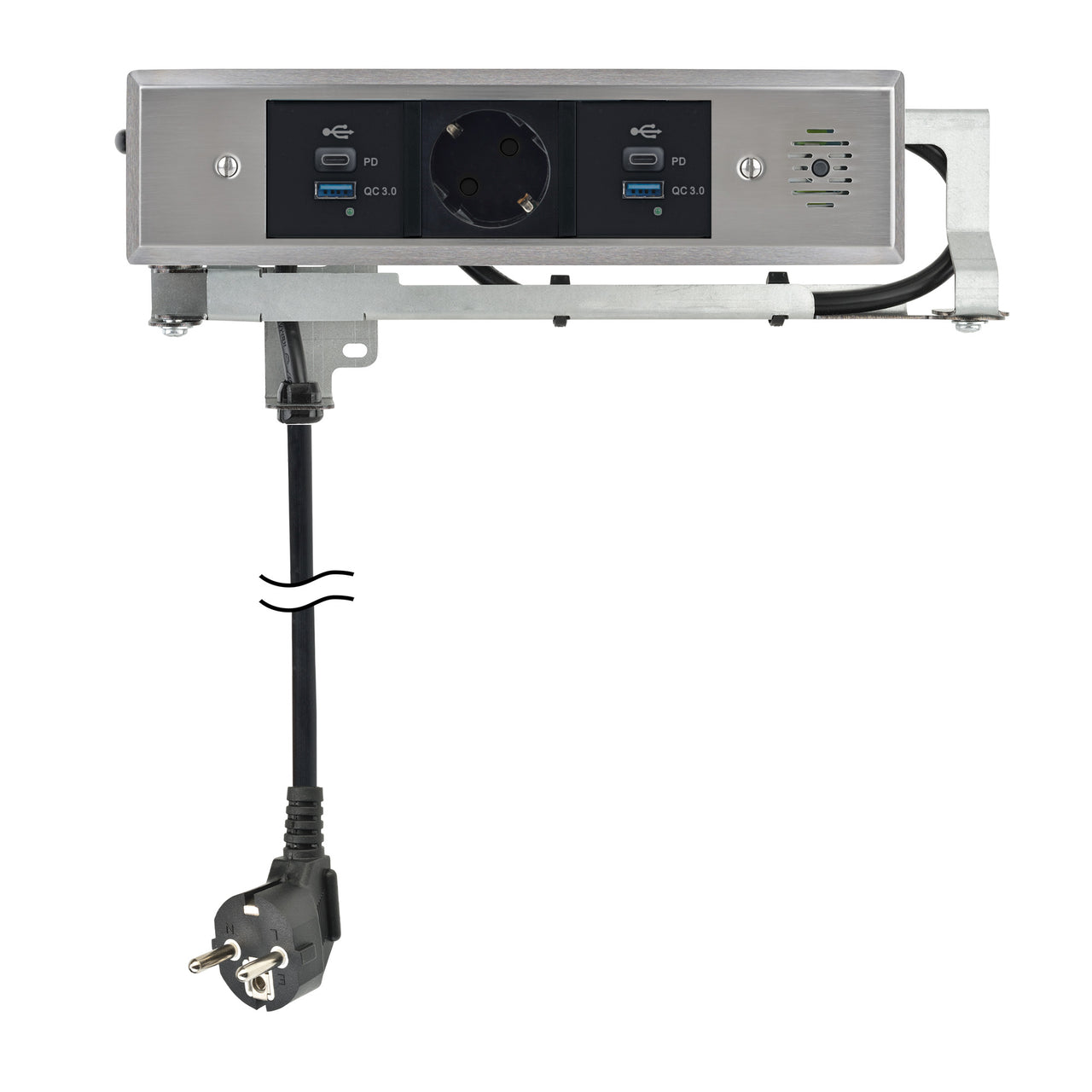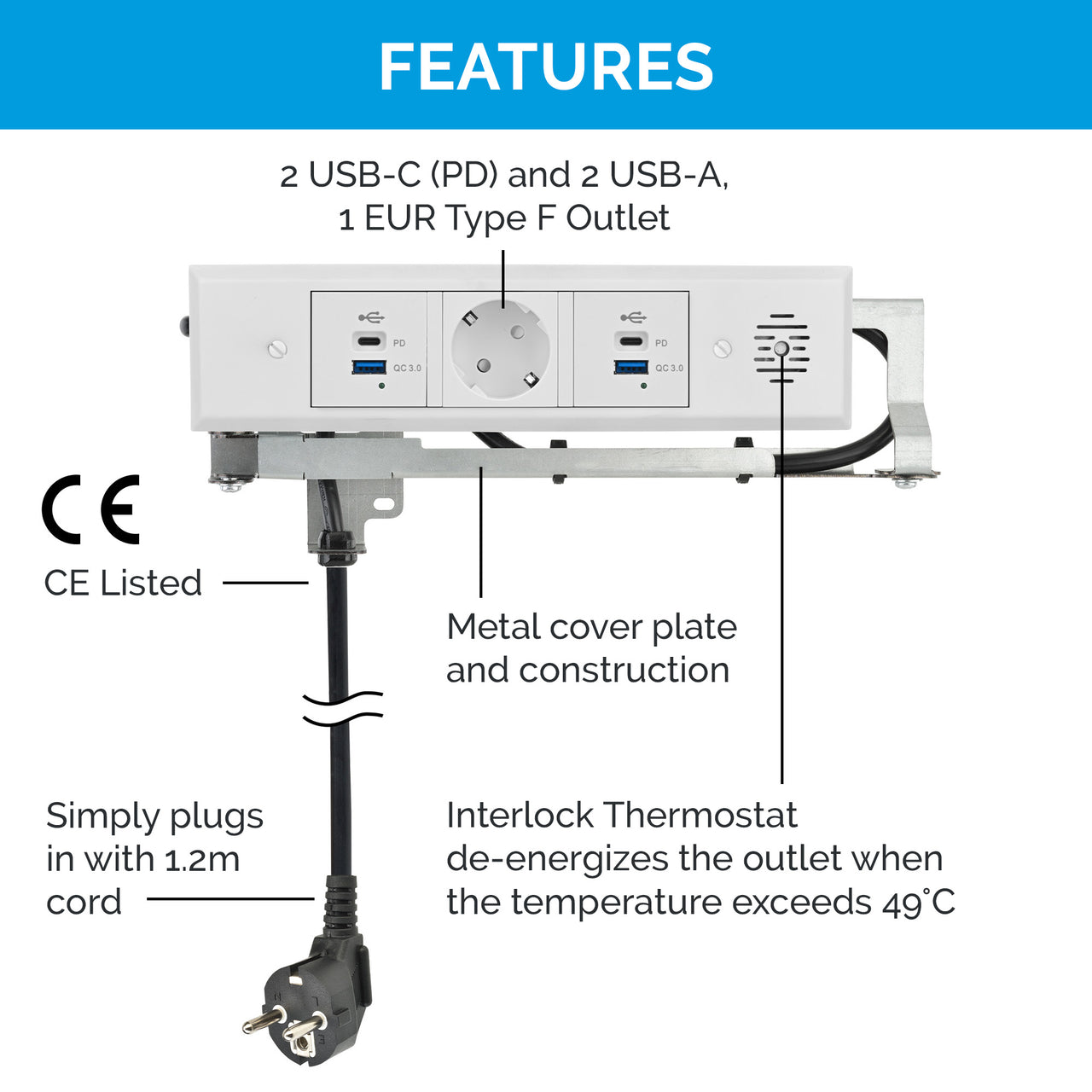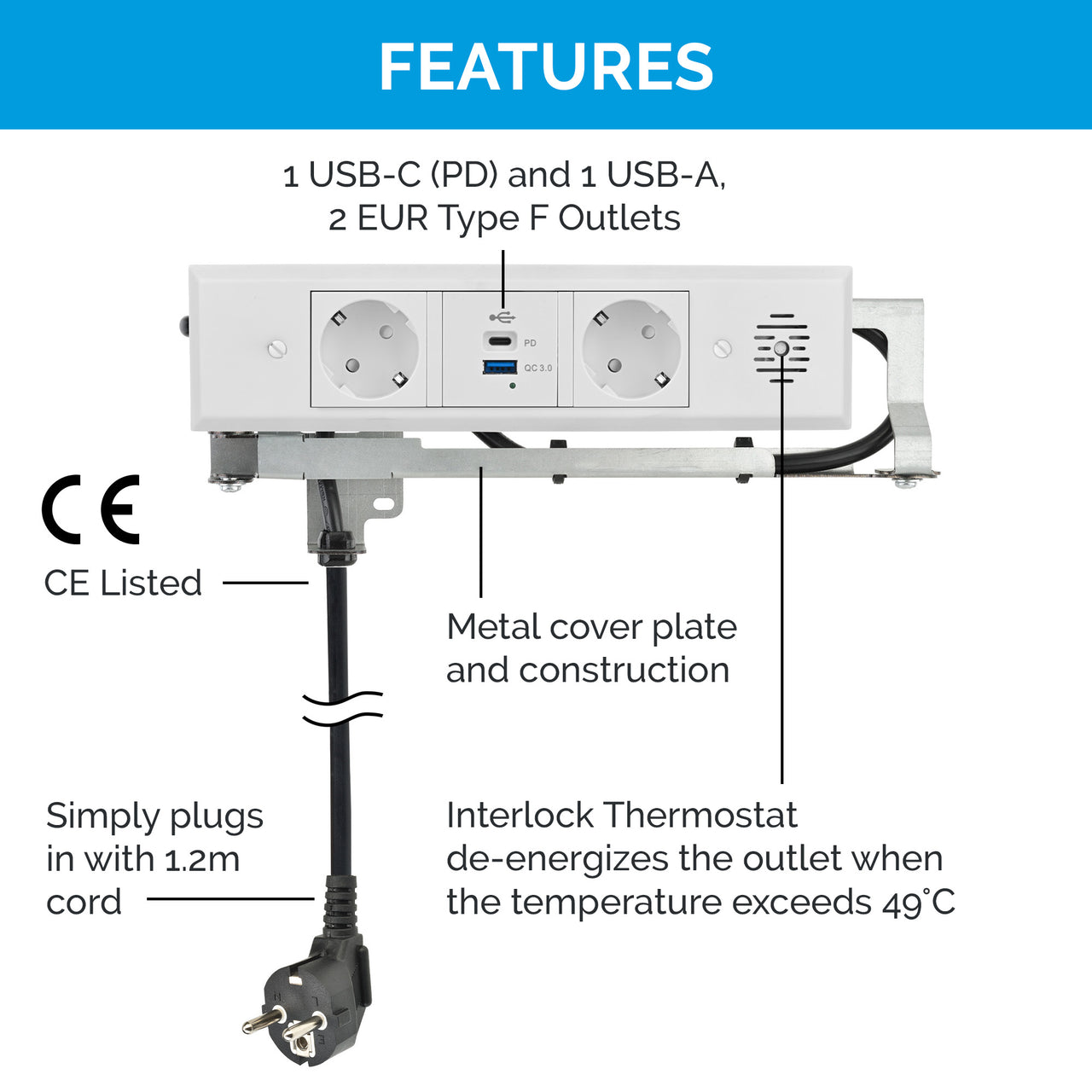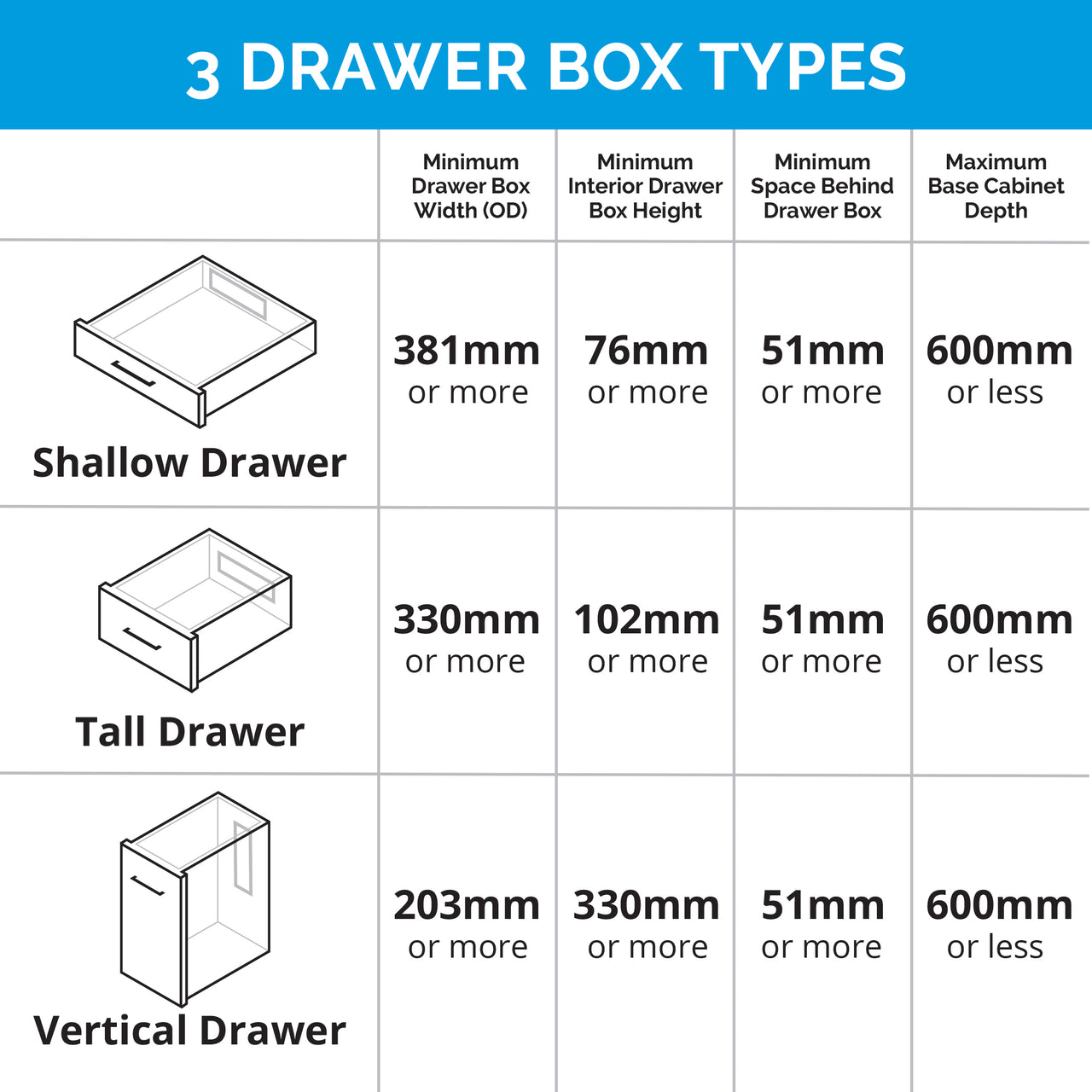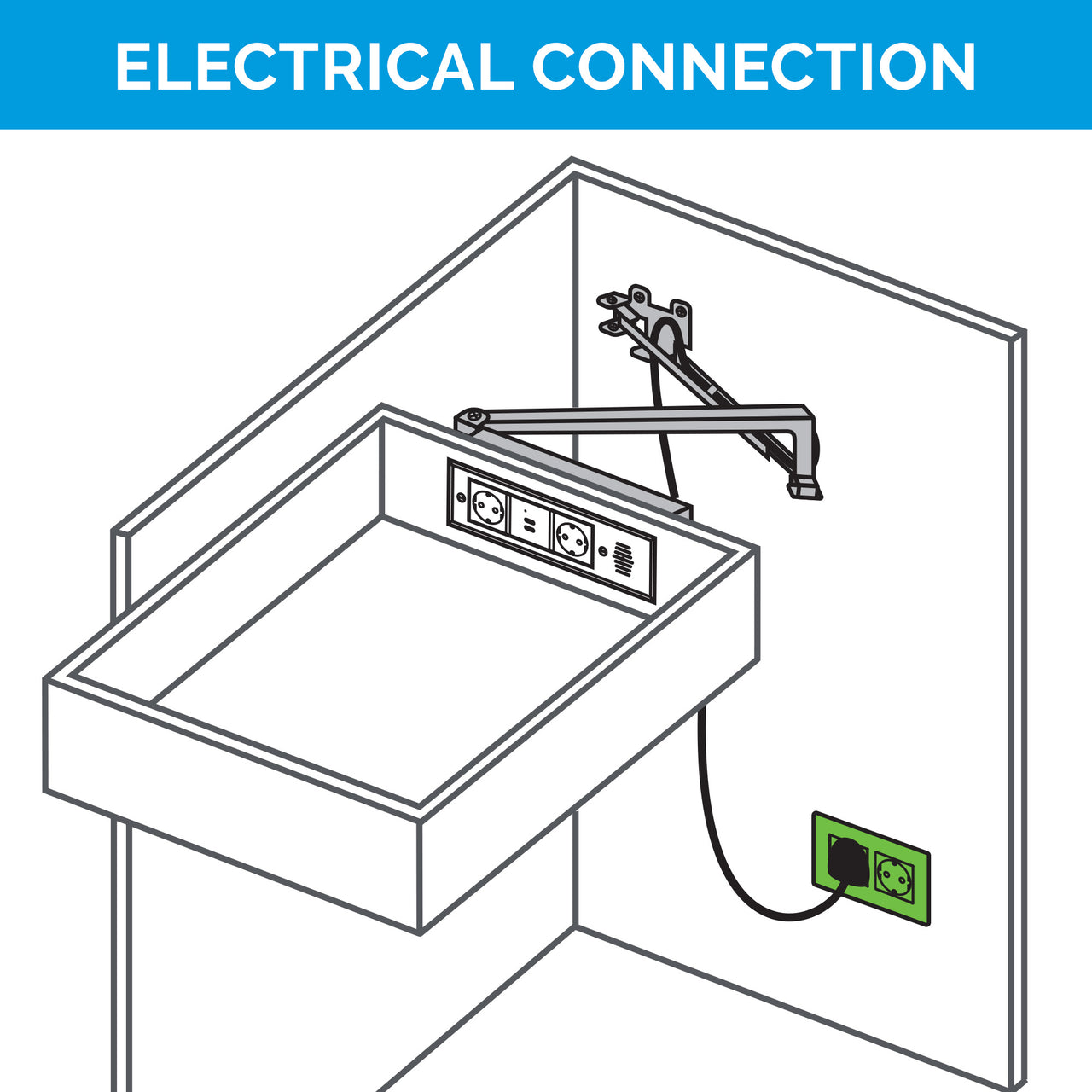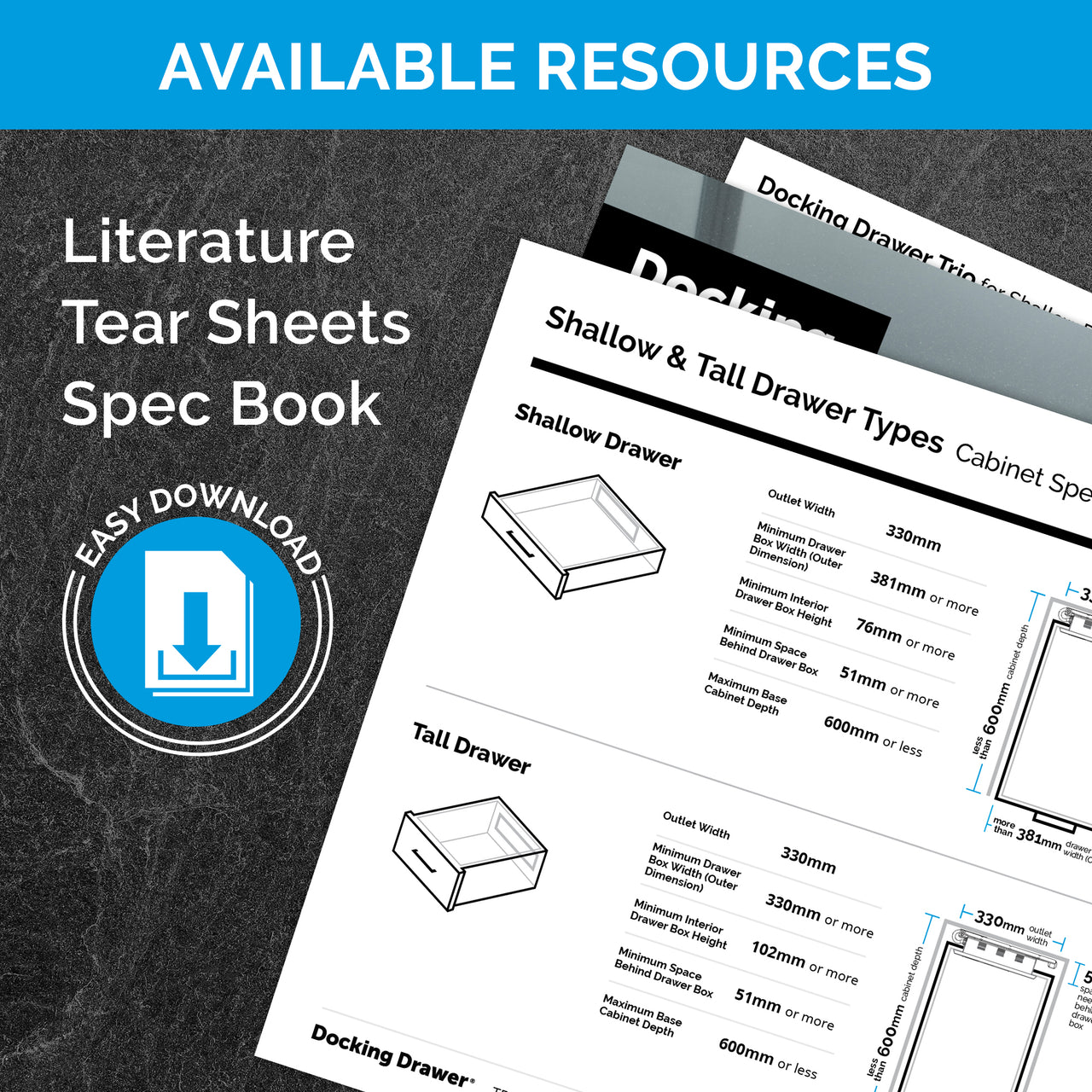 Smart
Feature an interlocking thermostat that de-energizes the outlet when the surrounding temperature exceeds 49°C.
Simple
Designed for simple specification into every type of drawer at any stage of the project, from new construction to existing drawers.
Safe
CE Listed featuring tamper resistant outlets and USB-C (PD) ports with an internal thermoregulator to prevent electronics from overheating.
Spec Book
All the specs, measurements and drawings needed to plan your in-drawer outlet project.
DOWNLOAD NOW
Tear Sheets
Easily share tear sheets and Docking Drawer project details with your team. 
DOWNLOAD NOW
Installation Manual
Blade Series outlet installation is easy with our step by step guide.
DOWNLOAD NOW
What Our Customers are Saying