Did you lose a cover plate or a screw during your project? You can find all of our replacement parts here.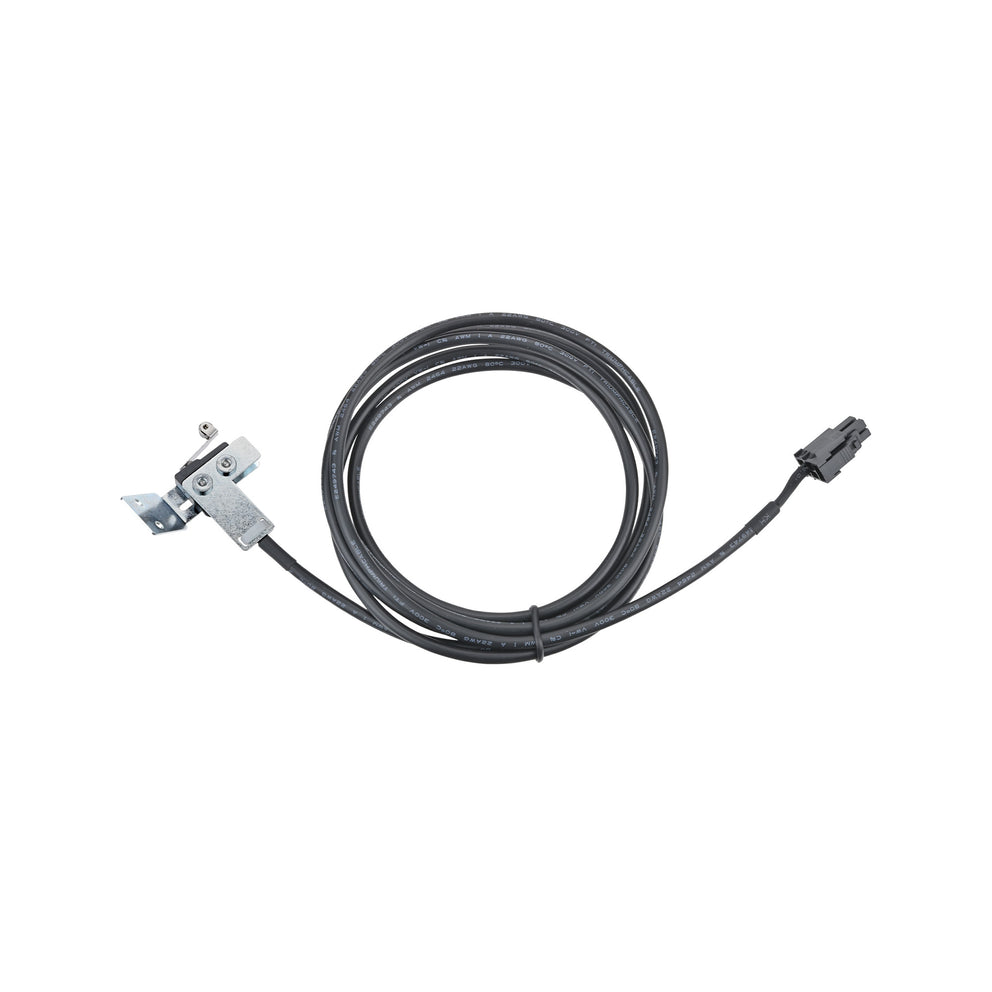 Replacement Switches & Sensors
from

$49.00
If you've lost the switch or sensor that pairs with a 15 amp Safety Interlock Outlet, simply order a replacement above (Safety Interlock Outlet not included).