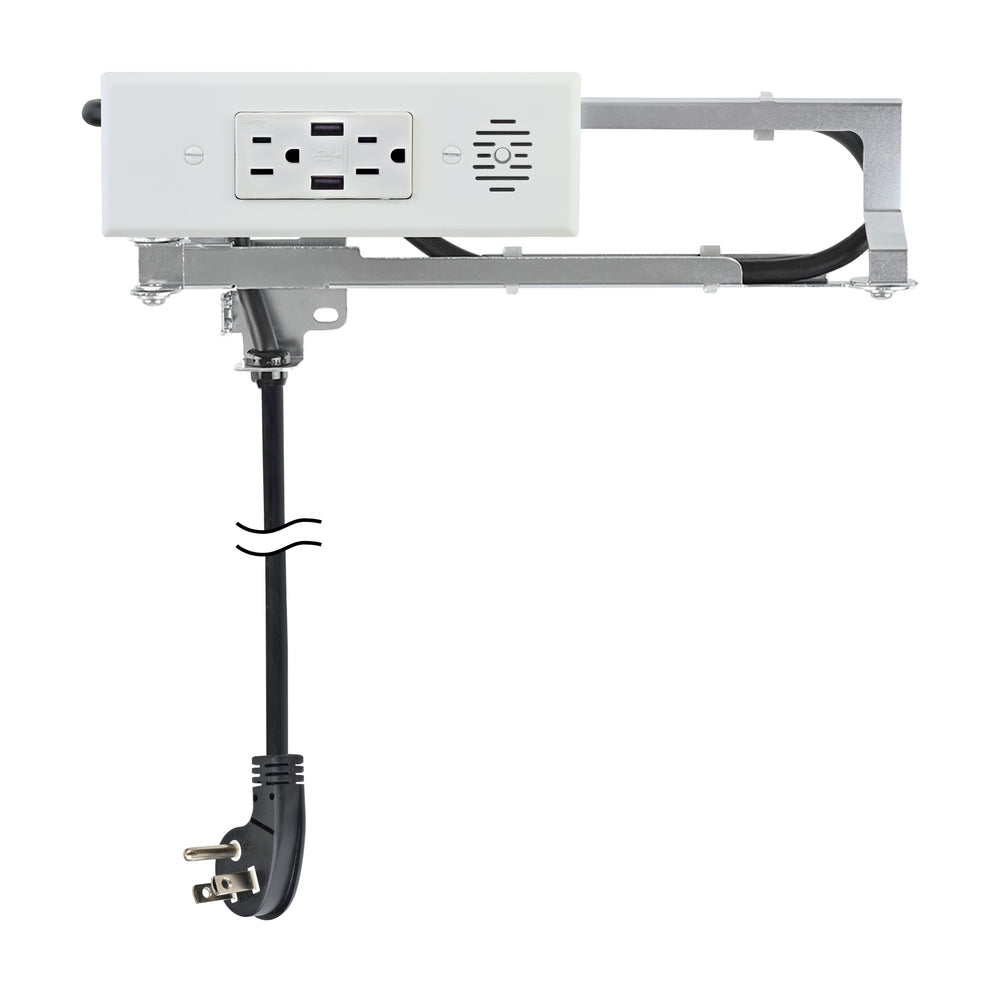 15 amp Blade In Drawer Outlet
from

£184.00
Create a charging station or styling drawer with the Docking Drawer Blade 15amp outlet, available with AC, USB-A & USB-C Configurations. Plugin everything from tech devices, hairdryers, curling irons, to small appliances. Includes interlocking thermostat that de-energizes the outlet when the surrounding temperature exceeds 120 degrees & available in 3 finishes.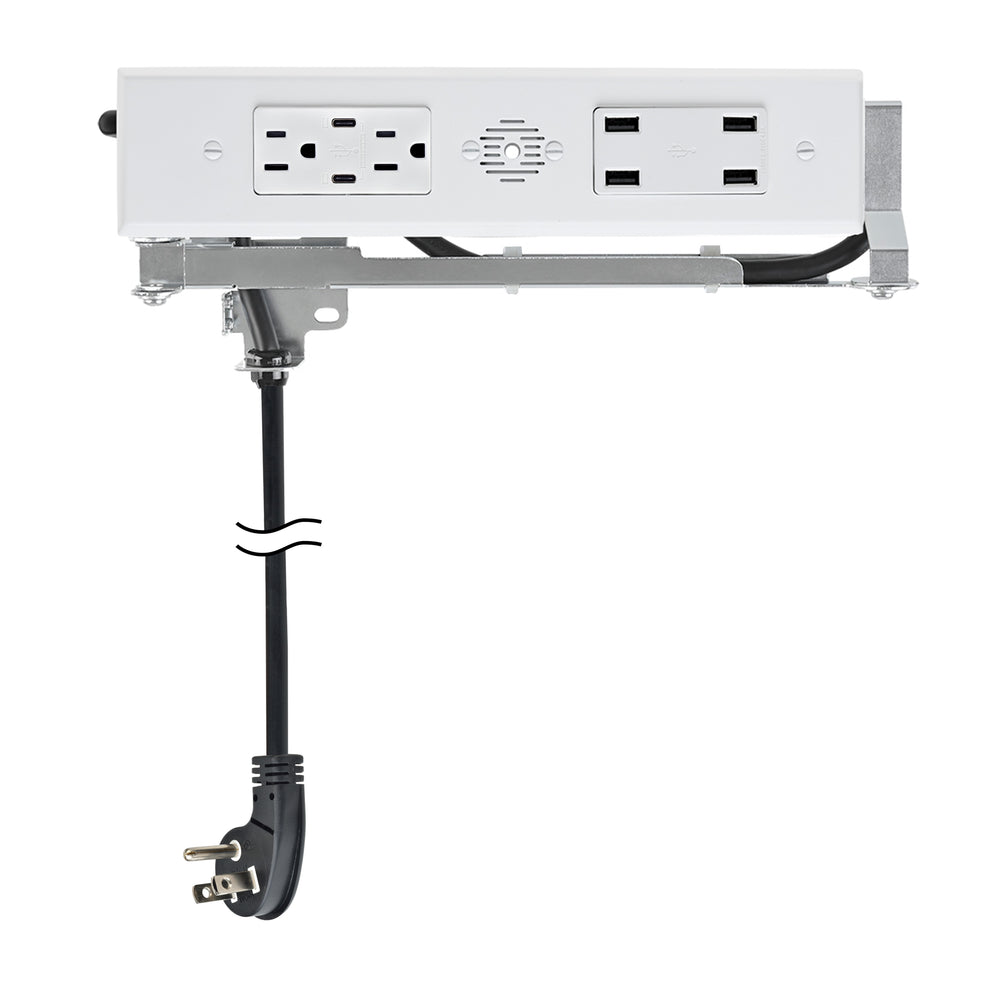 15 amp Blade Duo In Drawer Outlet
from

£250.00
The Docking Drawer Blade Duo, 15amp drawer outlet can charge or power up to 8 devices at one time. This best selling drawer outlet comes in a variety of configurations & finishes.
10% OFF on Milwaukee products