Accessories are those little things that make projects easier. Here are our favorites.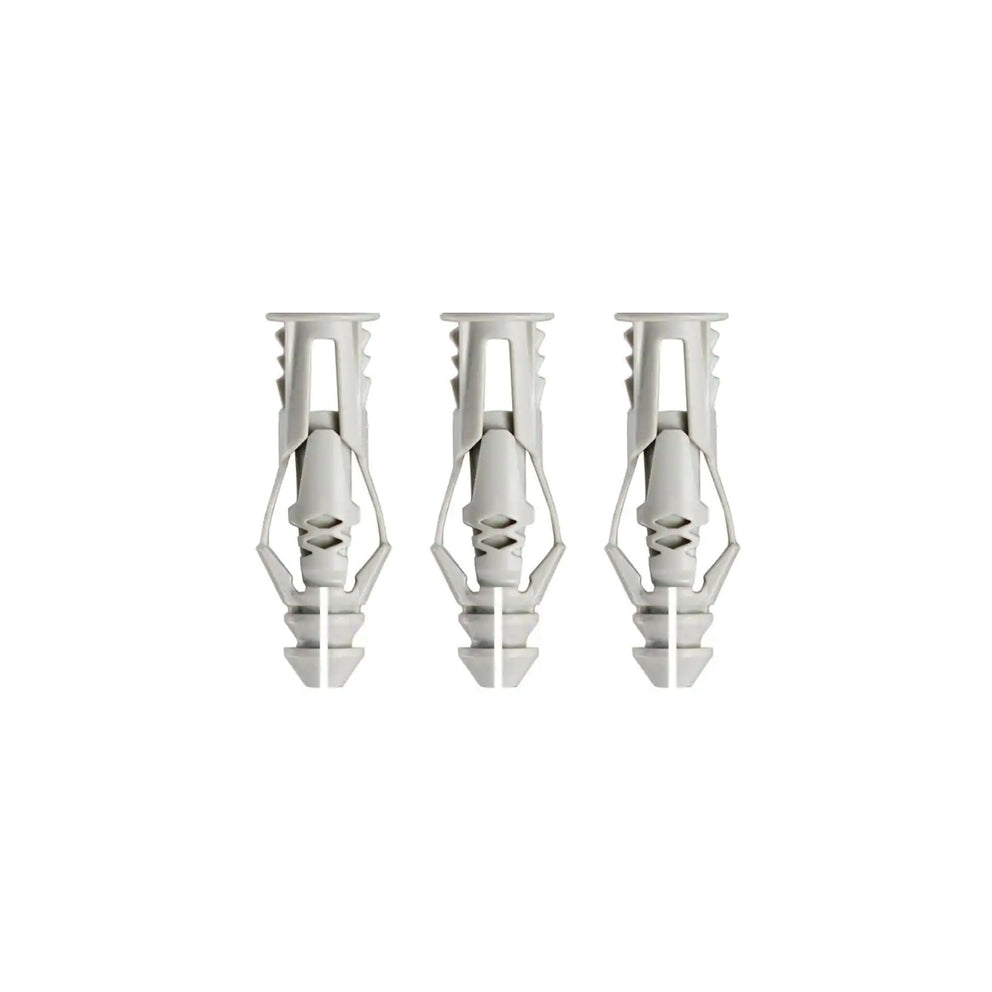 Hollow Wall Anchor (3 pack)
£2.00
#8 1-1/4 in. Hollow Wall Anchors are meant for use in mounting Docking Drawer Blade Series outlets mounting brackets to drywall. Common for use in closet applications and when there is no back to a cabinet, these anchors are easy to install and feature 2 expandable wings that grip tightly behind drywall and hold the anchor snuggly in place.